2018 CHAMPION CHEER & DANCE CAMPWEAR
Bring the year's biggest trends to your camps this summer!

SPORTY REFRESH
Modern, athletic styles with classic vibes.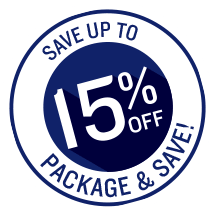 A NEW-SCHOOL CLASSIC
Look 2
SPIRITED FROM BOW TO SOLE
Look 3
LOOK SPORTY, BE SPIRITED
Look 4
HAVE YOU HEARD OF OUR SAMPLE PROGRAM?
Request free sizing samples of our products for 60 days!
REQUEST SAMPLES

RETRO REPLAY
Remix your look with colorful, vintage art.
GET THE 4-1-1 ON CAMPWEAR
Look 1
FRESH LOOKS FROM HEAD-TO-TOE
Look 3
TOTALLY FAB FASHIONS
Look 4
EVERYONE LOVES A THROWBACK
Look 5
SHOUT IT OUT LOUD
Make a statement with bold, colorful art.
DESIGN YOUR EXCLUSIVE ART
A little sporty, a little edgy - create a custom look for your squad.

PATTERNS
Powerful prints are always on trend.
TIE-DYE
OPTIC EDGE
CAMO
STRIPES
TROPICAL
MARBLE
IN-STOCK TEES
Who says spirit can't be affordable? Find tees starting at $6!